It's about more than just coffee.
It's about the community.
Small towns like ours can be an oasis for anyone who needs to reconnect with some of the simple pleasures of life. I wanted to create an atmosphere of home with my coffee shop for all to come, gather, laugh and enjoy great coffee, food and conversation. We love our hometown and hope everyone who stops by will love it as well. Welcome y'all!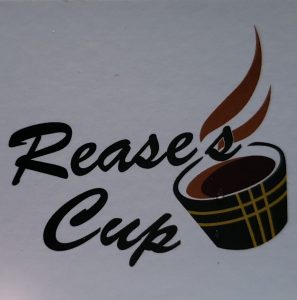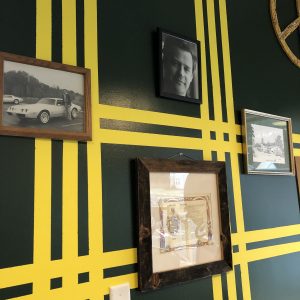 It's about history
My family has a long history here. My great grandfather came from Ireland and began Roche's Garage in Callicoon. My grandfather Rease (yep….that's where the name comes from) continued the legacy with his brother Mickey and now my Uncle Tom runs this same business. This is where I want to be…where small businesses mean something and people are guaranteed to know the owners and the customers who frequent it. Pride and hard work are part of my family's DNA and you will reap the benefits.
OK, It's about the coffee!
I love coffee….I mean…REALLY  love it. I take pride in making great coffee using only the best beans – Moka Origins of course! My drip coffee is delicious and worth stopping by for a cup. Come in for a latte, cappuccino, espresso…check out the coffee menu for more. I serve breakfast and lunch with quality ingredients and a little love sprinkled in. I know you will enjoy your moment in time here at Rease's Cup!
But also breakfast!
---
I believe in starting the day right and an amazing sandwich will put the odds in your favor. I believe that one of the beautiful things about humanity is the differences in tastes which is why we have a build your own breakfast sandwich. Have your breakfast your own way, if i have it I can make it! I am also a firm believer in potatoes. Add one of our house-made latkes to any platter or sandwich to take your breakfast up a notch.